Hi,
I was watching a documentary about Westminster abbey, but professor Justin Champion suddenly speaks about 'contemporaries'. I've looked up the word because it looks a lot like Dutch, 'contemporain', only meaning people who share the same interests in something today, However, in English it seems to have two meanings; people living now and people who lived in the past who shared the same interests in something. I think prof. Justin Champion is referring to people who are still alive and therefore are his contemporaries? Please shed some light on it. The link of the documentary is below. Thanks.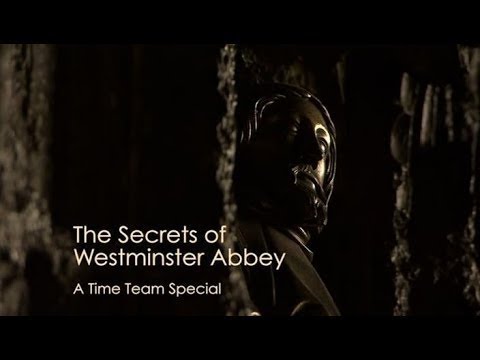 Thanks Marc
@Alan, @Arinker @NearlyNapping @Anglophile.
Torsten, ik leg het je misschien beter uit door te zeggen dat het Nederlandse woord 'contemporain', hetzelfde is als hedendaags, eigentijds…terwijl 'contemporary' in het Engels naar mijn mening twee betekenissen heeft; het kan refereren naar het verleden, maar ook naar het hedendaagse. Kijk maar hoe Oald het woord 'contemporary' verklaart: a person who lives or lived at the same time as somebody else, especially somebody who is about the same age
I want to learn so much more about the English language, I already know a lot of things, but as I said, I want to get to know the finer points about this angelic language. Sorry, if get a bit emotional, bit it is really a beautiful language, but it's certainly not an easy one.