Youth Division
Youth's Division
Youths' Division
Which is correct?
Thanks.
Of the three versions, this one is the most likely.
Since it's a proper noun, it can be anything that you choose. "Youth Division" sounds the best though.
If it's not used as a proper noun, I'm not sure. Youth is a weird word. Used in different contexts, it can be singular or plural. It can be countable or non-countable. Youth's / youths' can either be possessive or not possessive. It depends on how it's used.
We say Films Division, Sports Department, Girls Hostel, Arts Section etc. All these phrases mean the division of films, the department of sports, the hostel of girls, the section of arts etc.
Similarly, when you say Youth Division, it means the division of youth.
(Youth is plural here as in all other cases)
At the opposite end of the age spectrum you might have the "seniors division". Here it's more obviously plural.
Here is an example of the use of "youths" as the plural, plus some regional differences in pronunciation.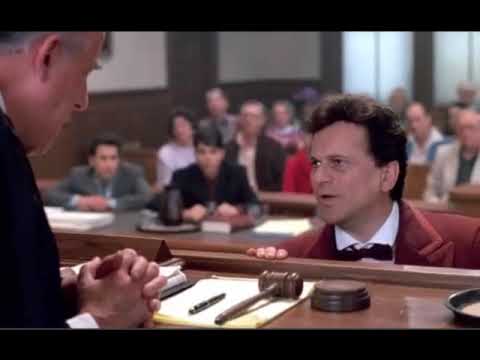 So do you pronounce youths with a different TH sound that youth?
I pronounce them differently.
youth - like tooth
youths - like soothe
The short answer is neither, as I would say "teenagers" or "young men" instead of "youths".
If we look at the similar word "booths", I think there may be two cases.
"We had two booths at the conference." I think my pronunciation would probably just add an "s" sound to "booth".
"There were 175 booths at the conference." I would very probably pronounce it like "smoothes".
This is one of those things that if I think about it too much I can't remember how I'd say it spontaneously.
Two booths - I'm not sure how I'd say it, but I think I'd say it like smooths.
175 booths - I'd say it the same as you.
By the way, my spell checker flags "smoothes". I checked both American and British dictionaries and none of them show it spelled with the E. For some reason the E looks OK to me though.
Right you are.
I saw the word "soothe" and …
I didn't even make that connection. English can be so stupid sometimes. I sometimes feel sorry for ESL people trying to make sense of this mess. Heck, I even feel sorry for myself sometimes since I suck at spelling.