Please shed some light onto this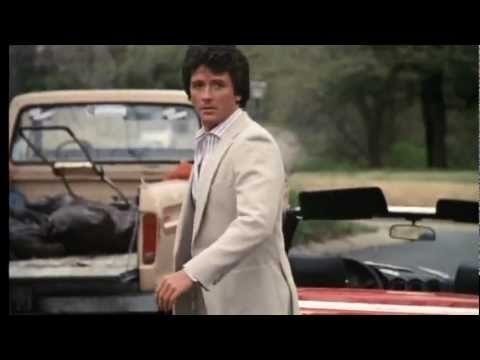 @Alan, @Arinker, @Torsten, @NearlyNapping
Thank you in advance.
I would say "He was run over by a car."
Here is IMDB's description of the scene:
"Katherine Wentworth tries to run down Pam with her car. Bobby pushes her out of the way, getting hit by the car, and suffering fatal injuries."
"Hit" is better here I think, though "run over" would also work, even though the car did not actually go over Bobby.
"Run down" in the IMDB quote means Katherine was going after Pam, trying to hit her.
"Roll over" could mean a car parked on a hill started rolling and literally rolled over something.
"Roll over"could also mean a car was going too fast into a turn and rolled over onto its side.
Yes, Arinker, I know the meaning of 'to be hit by a car'. But, because of the hit, as you can see in the video, Bobby gets thrown, I hope you know what I mean, over the car and that's why he suffered fatal injuries. What do you think.
Thanks.
P.S.: Were you a 'Dallas' fan?
Hi Torsten, I've looked up what you say and in my opinion it's acceptable.
Thank you for your reply.
Hi NearlyNapping, thank you for your reply but I knew the meaning of 'being by a car', but I think I formulated my question not so well. Anyway, thanks for your reply.
Wouldn't 'knocked down' be a better phrase, @Torsten?
He was hit by a car, which caused him to roll over the car.
I actually saw this happen in real life, where the person rolled over the hood of the car, then rolled off the windshield. The car was going much faster though. At the speed the car was going in the video, I don't think it would have caused him to roll over the top of the car like that. It's fake Hollywood stuff.
I don't think that there is a specific term for this, but they just describe what happened.
"He was hit by the car and thrown over the hood. " or "…over the it's roof."
Central New York News, 2019
" Syracuse, NY – A nurse remains hospitalized from injuries she suffered when she was hit and thrown over the roof of a car last week."
Thank you all for your wonderful replies.