Hello, may you please tell me if I understood this correctly?

This the text

that's what would actually take probably for (me to, you know ,not have it out of my mouth before I notice right? and I probably even have to practice that in my mind. So if I'm a therapist and what happens is I have a client who is excruciating pain and I feel overwhelmed with my inability to help. there she is again she is in this pain and what do I want to do, if you know me, what's my condition tendency? I want to help, I move to problem solving. If I have that same tendency here, to give feedback to move in, what we have to practice the same thing.
This is what I understood " that what shall I do, I have not to speak before I think and notice what I say. And I have to practice doing this (thinking before talking) . So if I'm a therapist and I have a client, and he his suffering from a big pain, then what will I do as you
know me? How do I tend to deal in this situation? I have a problem and if I solve it or deal with it the same way as I did before which is shouting and talking without thinking, then we have to practice again the same thing which is to think before we talk.
Is it like this, please? it's at 33:50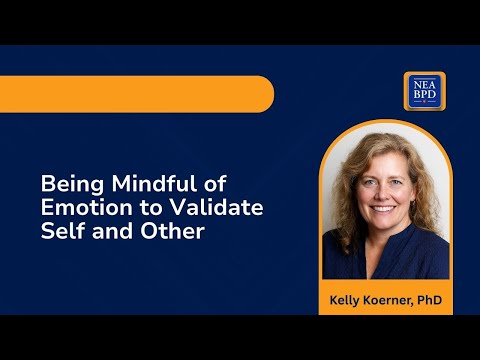 it's in 33:50
Thank you in advance