[size=150]Leipzig links etc here please.[/size]
Describe Leipzig? … Crikey where does one begin?
Firstly I'm James Mulvenna (AKA Belfast Jamie) - I'm Irish not German so don't be thinking I'm some kind of expert on Leipzig. - That said, sometimes a different perspective on things can be interesting.
Bit of History and Physical Geography
Hmm? Here goes!
Leipzig ("The Hero City") which brought down Napoleon & The Soviet Union.
Most people are unaware that Napoleon "Withdrew" from the "Battle of Leipzig"
(The largest battle in Europe until WW1) with catastrophic losses.
He was a spent force when Waterloo beckoned.
napolun.com/mirror/napoleoni … battle.htm
Likewise most people are unaware it was the weekly "Monday Marches" in Leipzig which led to the stand off with the Stasi who refused to open fire and cleared the way for the scenes on our TV's a few weeks later at the Brandenburg Gate .
presseurop.eu/en/content/art … ll-leipzig
Leipzig also boasts:
The largest end of line train station in Europe.
en.wikipedia.org/wiki/Leipzig_Hauptbahnhof
Don't forget the incredible Leipzig Messe/Exhibition Centre/Trade fair (Messe) and during the DDR the largest Football Stadium (capacity 145,000).
Add in Johann Sebastion Bachs church
and Martin Luther - en.wikipedia.org/wiki/Martin_Luther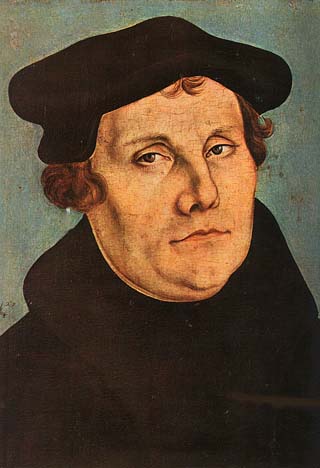 and you soon begin to realize Leipzig is little bit special.
The First day I arrived in Leipzig I bought a postcard with an aerial view of the city and within a few hours of walking (Stadt-plan in hand)
I had pretty much got my head round it, well certainly round the centre.
Point being nearly every where you go in Leipzig is a Landmark to relate to and get your bearings making it easy to get to know.
Perhaps I can indulge with a few pics here…
One of the most amazing buildings is the former University tower.
Some say its a tooth shape others an open book - I don't really care which.